Floating Support Services
#WorkitOut
#WorkItOut project, funded by the National Lottery Community Fund, is delivered by First Housing in partnership with Business in the Community.
Led and developed by young people
Identify your strengths and needs in relation to education, employment and training.

Raise awareness of the employment, education and training opportunities available to you.

Strengthen your experience during employment and training through positive work initiatives that will be flexible to meet your needs.

Improve health and wellbeing.

Enhance your skills and improve your self-esteem and confidence through the mentoring process.
Who can we support ?
16-25 year-olds who are homeless or in danger of becoming homeless and have been referred to First Housing for housing support.

Those who wish to enter employment, training or complete existing courses.
Our Partner

Our Funder - The Community Fund NI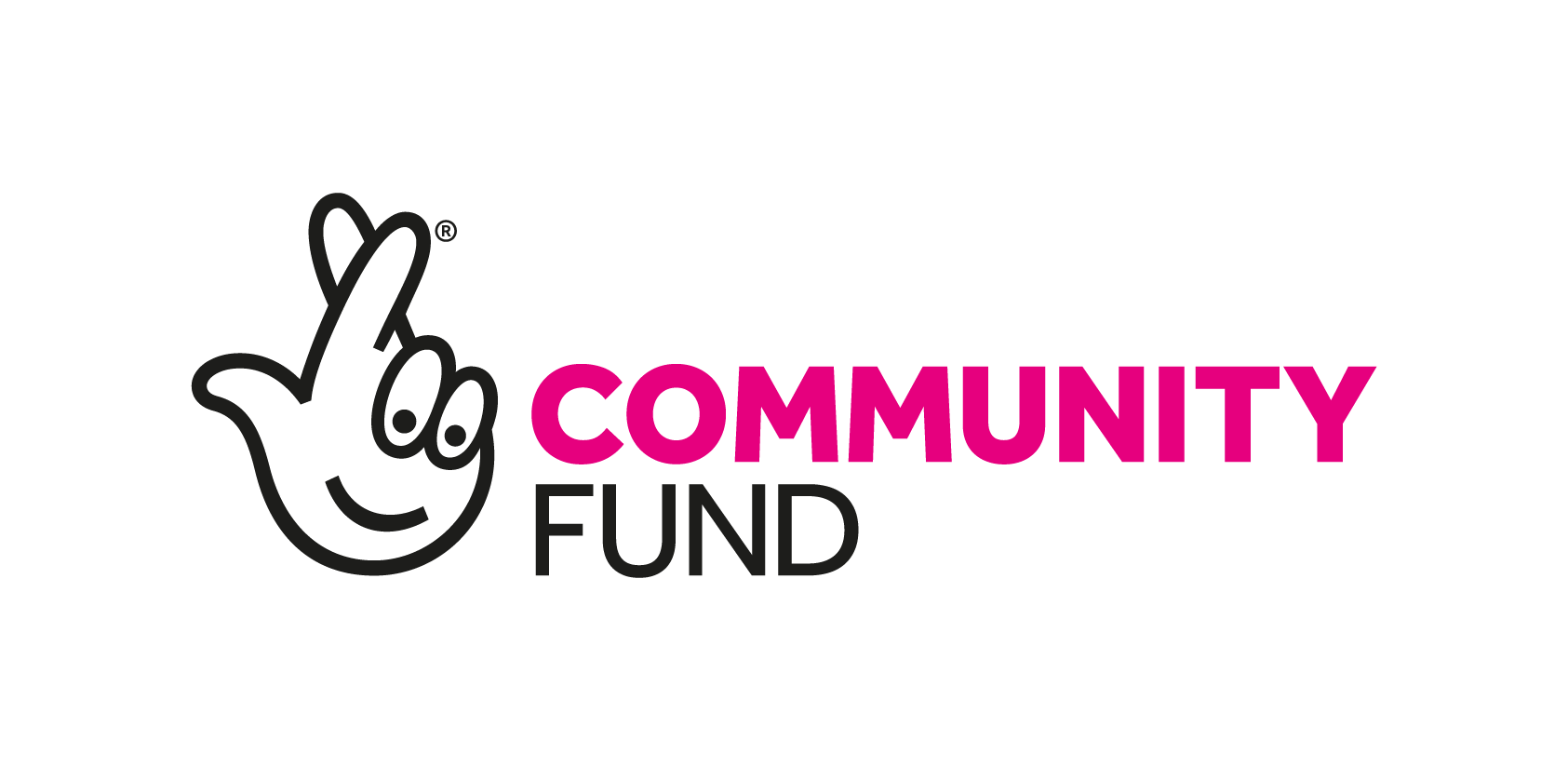 "The mentor programme has helped to build my confidence and made me realise that if you are willing to put the time and effort in, then it is possible to achieve all your goals. I was taught how to present myself to potential employers, how to build a suitable CV and that perseverance and determination are key when seeking employment"
Participant #WIO
" The young people are all interesting in their own way and I'd be
happy to work with any of them"
Mentor